WE MAKE YOUR LIFE BETTER
We Are a Dynamic Team of
Professional People of Digital
Marketing
Get the highly optimized and Professional Organic SEO Services from Gautam Sharma and his dedicated team of young organic SEO experts driving towards Google's Vision of Content Organization. We have completed more than 1800 Projects successfully with a high client retention ratio of more than 98-99%.
Since we are driving our strategies according to Google's long term vision we are least affected by Google Penalties and Algorithm Updates.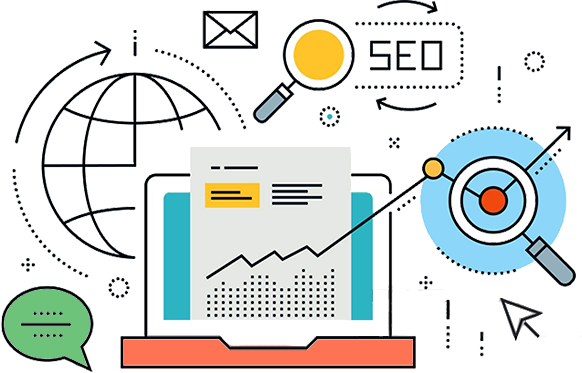 WHY WE ARE THE BEST
What Make Us Best In Digital Marketing
Start working with an company that can provide everything you need to generate awareness,
drive traffic, connect with customers, and increase sales montes.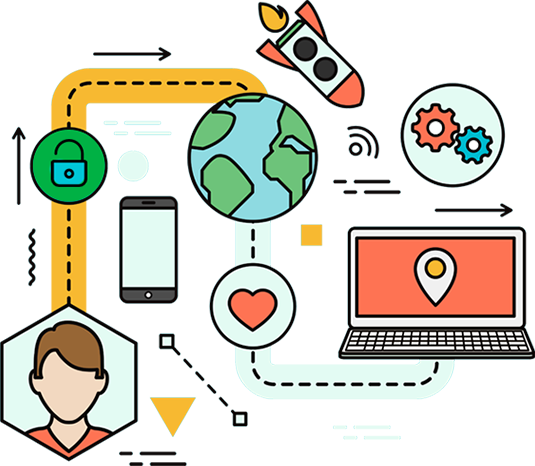 SOME REASONS TO WORK TOGETHER
Our Goal Is Client's Success And Future Growth
Gautamseo.com provides marketing services to startups and small businesses looking for a partner for their digital media. We work with you, not for you.
We Believe In Confidentiality.
We believe in Confidentiality. We understand your data is important for you. We respect that.
We Believe In Quality
Our business has a high Client Retention ratio because we believe in giving quality. We don't compromise with quality at any cost.
We Believe In Ability
We hire the best to do the best. We believe in the ability of our colleagues.
We Believe In Relation
We don't work just for Money. We work with you, not for you. We are family and experts in building relations.
HOW WE GOT TO WHERE WE ARE TODAY
Explore Our Milestones And See How
It All Began
Project Idea
I Completed my College and was wondering about what to do. Thought of doing something Online. Tried Website Designing but soon my mind got attracted towards SEO.
Business Conception
Started the SEO Journey as an SEO Freelancer having just 2 small projects in hand and a few bucks every month. Gautam is now one of the best SEO Expert in India.
Legal Review
Things Worked. I put my company for Legal Review. Till now I was working with a team of 9.
Infrastructure Design
Established a rented small office in 2015 with a team of 11 sitting there.
Company Established
Was soon able to establish with the help of my best team. In January 2016, we put the foundation of GautamSEO
Are You Ready To Boost Your
Rankings Upto 500%
We are fully committed and focused on the development of your business,
So you have more sales & stay on top!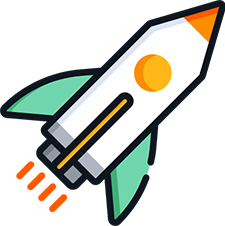 Be One Top & Drive More Sales to Your Site
Check our Digital Marketing Services
OUR SPECIALISTS
Our Executive Team Member
Gautam Sharma
Co-Founder & CEO
Varsha Audichya
Co-Founder & CTO
Radhika Mathur
Chief Product Officer
Brajraj S Chauhan
VP. Solution Architecture
CONTACT US NOW
Get in Touch with our Specialist Today
Get in touch with our SEO and Digital Marketing Experts today to get your queries resolved.