IS PAY-PER-CLICK MARKETING RIGHT FOR YOU
Convert the Power of Pay Per Click into a higher ROI
Pay Per Click Advertising can boost your sales instantly. If you don't have time to wait for SEO results and if you have a smart marketing budget for your brand, PPC is definitely for you. According to SEO Specialist in India – Gautam Sharma and through the experience of many projects it is realised that CPC is decreased by 95% when Ad is run for more than a month and there are probable chances of getting 5x lead if the page is properly optimized.
Google AdWords
Adwords or Google Ads can promote your business by more than 100x instantly. Designing a better strategy to improve the quality score can decrease your CPC.
Keyword Research
Keyword Research is the foundation of any PPC Campaign. Selecting and Optimizing Ads for higher clicks is the prime focus of any PPC Campaign.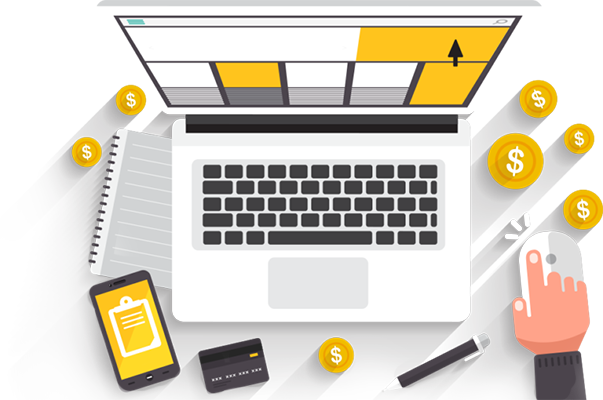 PPC ADVERTISING CAN BE CHALLENGING
The Role Of PPC Advertising
Most businesses can't afford to solely rely on PPC advertising. It's too expensive, and bid
amounts inevitably climb. But pay per click can fill a few important roles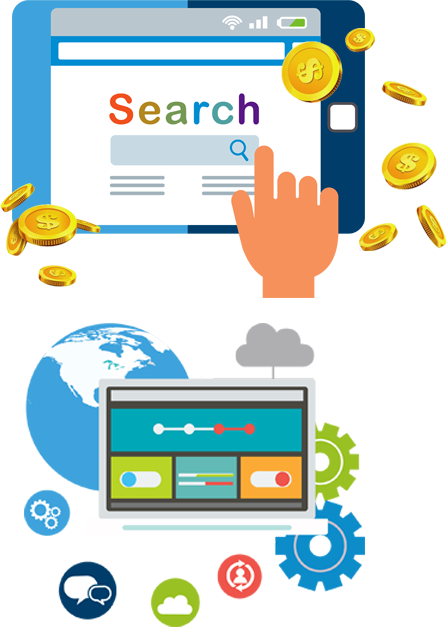 MODEL OF ADVERTISING
Profitable Pay Per Click Requires A Perfect Blend Of Mathematics And Strategic Planning Explained
Pay Per Click can be a boon for you and boost your sales if you are a startup and growing business.
Track Conversions
Track your Conversions. Track whether clicks are making a sensible conversion or not.
Manage Your PPC Dollars: Set a Sensible Budget
Set a good Marketing budget that can provide you with high CTR and conversions.
Find Niche Keywords: Long-tail Keyword Strategy
Long Tail keywords can be a great way to avoid Competiton. Researching Keywords and optimizing Ads for the same can boost your Revenue.
Good Writing: Don't Ignore It
Definitely, Ad is meant to attract your audience and boost your conversion. So good writing plays a major role in promoting Ads and Conversions.
CONTACT US NOW
Have Doubts? Get in touch with our PPC Specialist
Get in touch with our PPC Specialist today to get the best strategy for your next PPC Campaign.