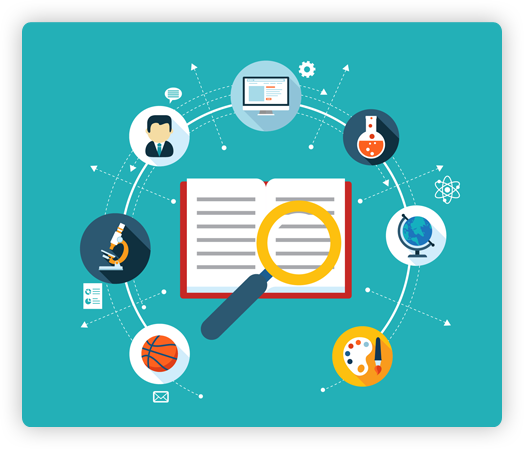 WE GROW YOUR BUSINESS BEST
Get Success at SEM with our Professional Team
Gautam Sharma who is the trusted SEO Expert India is dedicated to do great Keyword Research. With dedicated experience, he is well versed in improving Ad Rank by improving CPC bid and Quality Score of Ad. With a high-Quality Score, we are able to rank higher with lower CPC ( Cost Per Click).
Our team of Search Engine Marketing Experts makes your life easy by managing a Search Engine Marketing Campaign and allowing you to focus on more important aspects i.e. Growing your Business.
WE MAKE YOUR SITE BETTER
Improve ROI, GET More User Engagement
With more and more user engagement to your brand, you are able to improve your ROI. We are able to improve ROI by 1365% for certain brands. The figure may not be applicable to all the niches but we are able to improve ROI between 300-1000% for almost all industries.
Check our SEO and SEM Services at other location including – San Diego and Brampton, Mumbai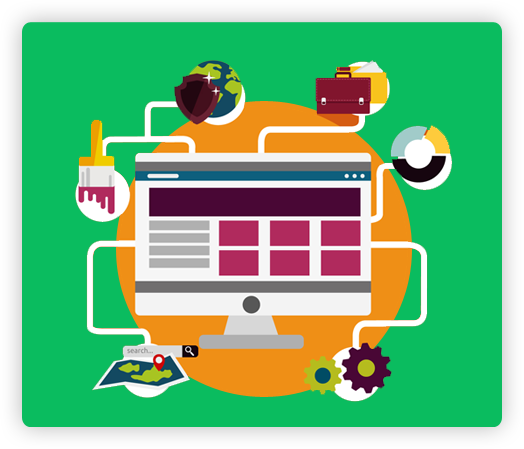 8

YEARS OF EXPERIENCE
65

PROFESSIONAL EXPERTS
1834

SUCCESSFUL PROJECTS
574

SATISFIED CUSTOMERS
WE MAKE YOUR SITE BETTER
Case Studies