Get Free SEO Audit
Get your SEO Audit done by best SEO Experts in India
GET FREE SEO ANALYSIS
How Site Audit can help you ?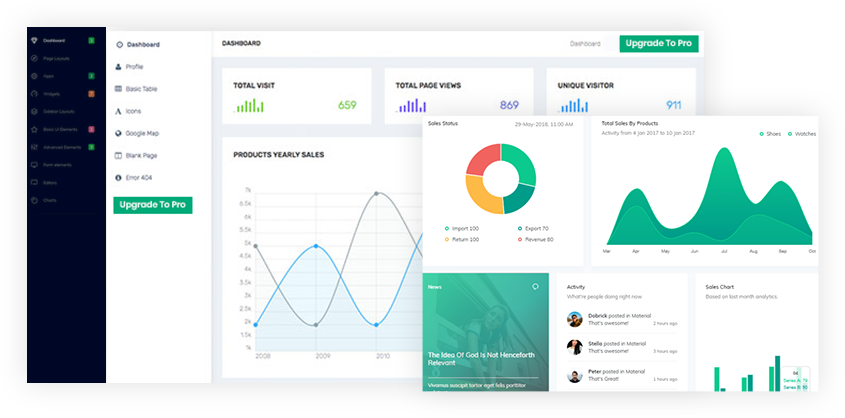 Get a Free Site Audit and Deep SEO Analysis done manually by our SEO Experts. Have insights into the performance area, on-page ideas, technical errors, backlink analysis. Check where your competitors are doing well and areas of scope where we can do better.
Check Titles, Descriptions, H1-H6 Tags, Size Of Page
Check all On-Page Errors including H1 Heading Errors, Alt Ideas, Meta Descriptions Ideas, CSS and Java script Errors and much more.
Scan All External And Internal Links On Web Page
Internal links plays a great role in SEO. There might be limitations in using Anchor Text while making backlinks but no such limitation while making internal links. Check how well you have done internal linking and external linking
Check Google Score For Usability And Speed
Website plays an effective role in improving user experience and thus rankings. Check your website performance today with our Experts.
WE MAKE YOUR LIFE BETTER
Just Leave Us Your Information
1420, Sector 5, Prabhat Nagar, Hiran Magri, Udaipur, Rajasthan, India, 313002
Email: [email protected]
Phone: +91-8851-8500-72
+918851850072
PROJECT REPORT
Case Studies